Here at We Clean Events, we understand the amount of planning and organisation that goes into hosting an event. Cleaning, both before and after the event, may seem like a big or mundane task. However, when you utilise our before and after-event cleaning services, you'll no longer need to worry about it. As a leading event cleaning company, we offer tailored solutions to create the ideal environment for you and your guests. Our event cleaning services allow you to enjoy the event to the fullest.
Whether it's a concert or a sporting event, visitors to your event center deserve a clean, healthy and safe environment where they can enjoy the game, show or performance. We provide professional, uniformed teams for small, medium, and large-scale events, with cleaning before, during, and after the event.
Diverting large amounts of waste from landfill through onsite waste sorting & process.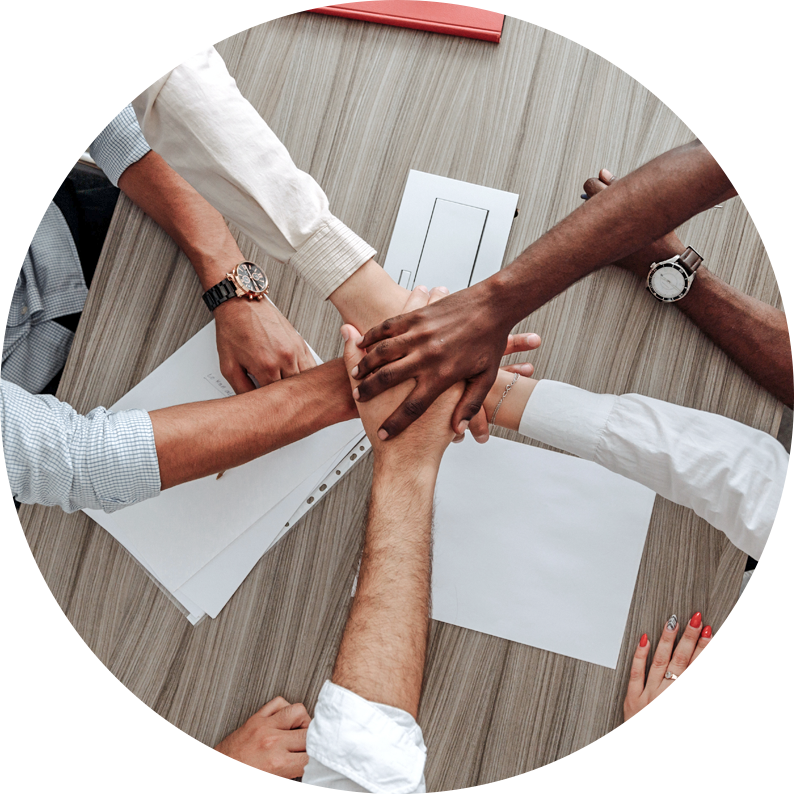 Our management team have over 15+ years delivering cleaning and waste management to some of the biggest festivals & events in the world.
Whatever your budget is we have the solution with customer satisfaction at the forefront.
We also offer a range of additional services to make your event center truly shine. These can include furniture and upholstery cleaning, tile and grout cleaning, hard surface floor care etc.
©2023 WECLEAN Events / Cleaning for perfection